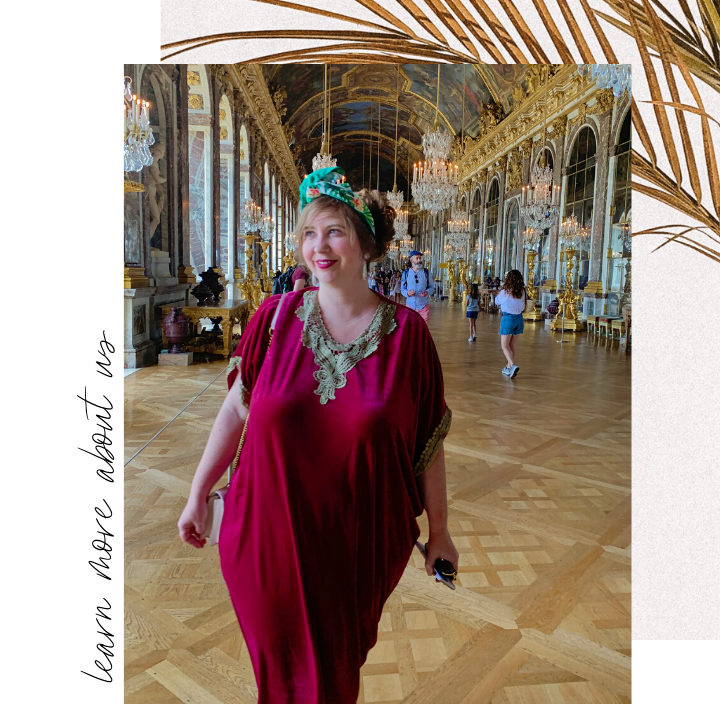 About Bianca
USA TODAY Bestselling Author Bianca Blythe has written over twenty fun and frothy Regency-set historical romances, filled with wallflowers, spinsters, dukes, and rogues. On occasion, she also writes historical mysteries under the name Camilla Blythe.
Born in Texas, earned her bachelor's degree from Wellesley College and completed a graduate degree in her beloved Boston. She spent four years in England, working in a fifteenth-century castle. Sadly she never spotted dukes and earls strutting about in Hessians.
Bianca credits British weather for forcing her into a library, where she discovered her first Julia Quinn novel. She remains deeply grateful for blustery downpours.
After meeting her husband in another library, she moved with him to sunny California. On occasion she still dreams of the English seaside, scones with clotted cream, and sheep-filled pastures. For now, she visits them in her books.